Our technology solutions provide the capability and visibility required for businesses to improve and streamline supply chain and reverse logistics activities.
All of our platforms have been built to complement and easily integrate with existing systems and business processes.
EcoActiv is a full-service recycling application that provides households and organisations with a convenient way to dispose of unwanted goods. Users can access the digital platform from their phone or laptop, select the items they want to recycle, enter the location they wish to have it picked up from or drop-off and pay for their disposal option of choice.
Recycling old or unwanted home or business electronics no longer have to be a costly or tedious exercise.
Visit EcoActiv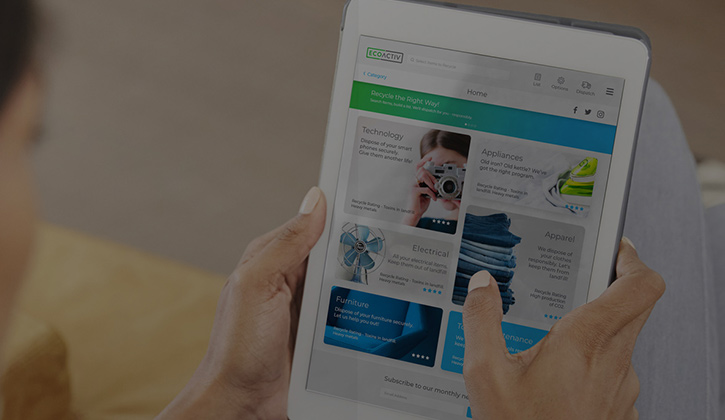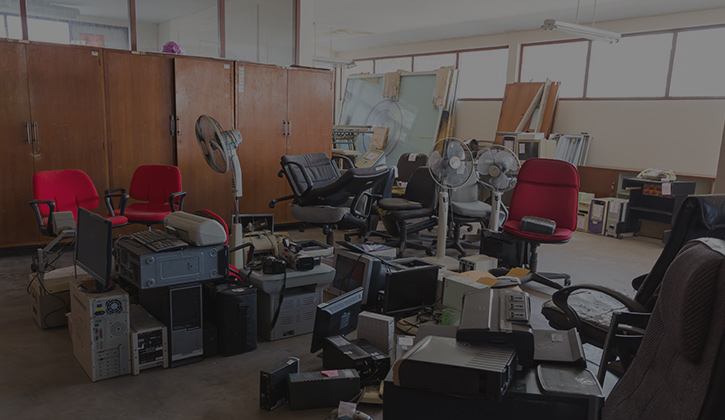 One Hive is a business inventory platform that enables organisations to manage their inventory throughout the product life cycle. It keeps a stocktake of all office equipment and devices and maps the movement of each item – from the point of purchase through to reuse and disposal. Staff can log on and see what inventory items, such as spare monitors, are available for them to use or swap in exchange for their current device. This platform digitises inventory management for businesses, saves on administration time and reduces the incidents of new office items or devices procured unnecessarily.
The Zero Inventory Platform is an inventory and parts management application for manufacturers who are obliged to provide product support after they have retired or withdrawn operations in Australia. The platform gives a single view of all engineering, sales and marketing inventory and parts data, monitors stock activity and predicts stock levels using smart algorithms. Manufacturers can fulfil their statutory requirements in supplying spare parts, super-cessions and substitutions with ease and ensure zero stock holding targets are achieved at the end of the obligation period.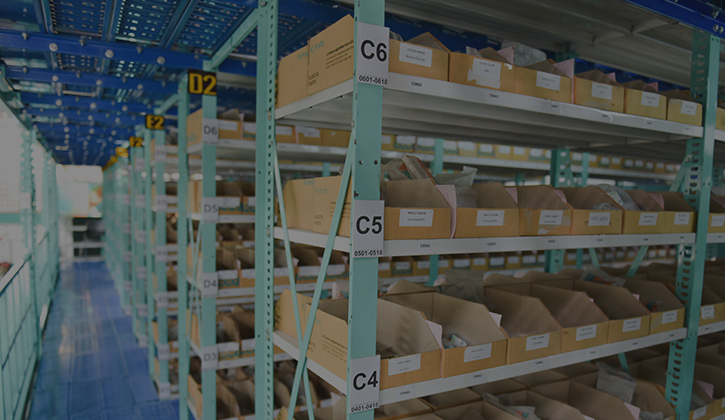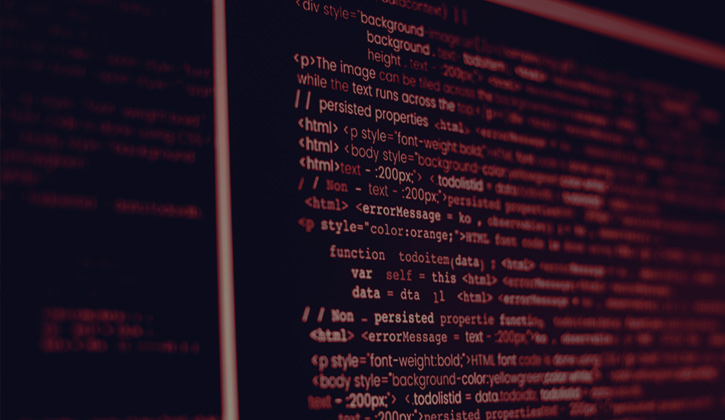 Loginet is a backend system that combines logistics and dispatch processes for multi-carrier domestic and international freight activities. The system can be customised to an organisation's logistics, and dispatching needs to create a portal where staff can generate shipping quotes, make bookings, track consignment and build reports. Loginet is compliant with over 300 courier suppliers and gives users the ability to find the best price, transit time and carbon emission rating within the supplier pool.
GoFreight is a front-end freight requisition and procurement portal that allows users to generate quotes, create and book shipping and track deliveries. Users have full access to the best market rates – with savings up to 30% – and the full functionality of a multi-carrier dispatch system. Companies looking for a readily available platform to meet their dispatching needs can use GoFreight instead of building a new IT system from scratch.